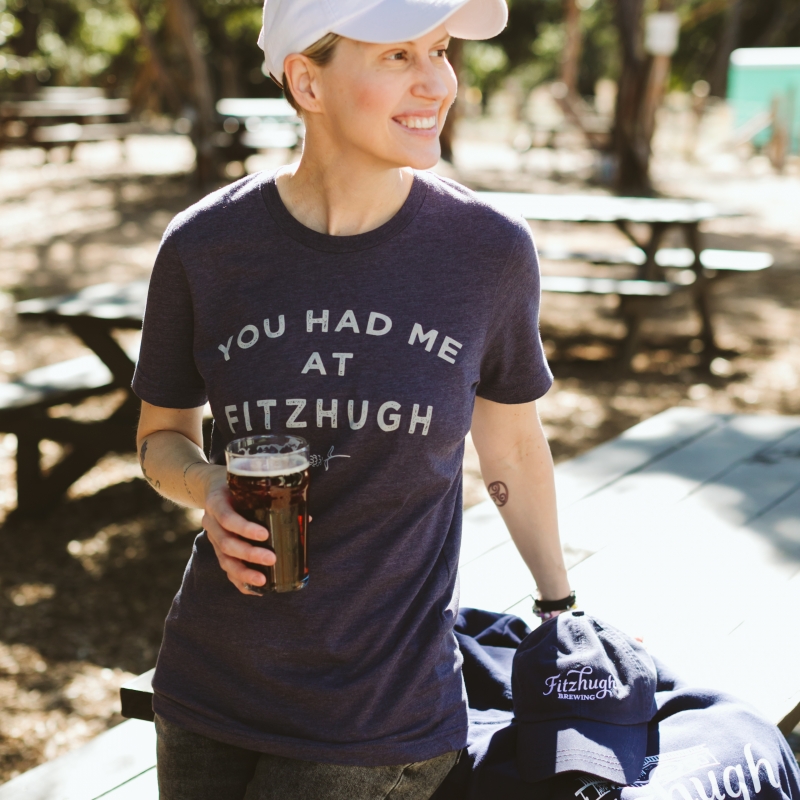 Kerbey Smith
Owner
Co-owner and GM, Kerbey has been working with her family at Pecan Springs Ranch, a hill country wedding venue for the past 6 years. Inspired by Magnolia Market in Waco, Kerbey wanted to offer a similar experience in the brewery space.
"I went to a few breweries that felt like they were made for guys-only, beer experts - I didn't fit that category but I still wanted to participate, learn and drink good beer. That's when my Dad and I decided to create Fitzhugh Brewing. We want this to be a wildly inclusive place with amazing beer, delicious food, and a beautiful space for everyone."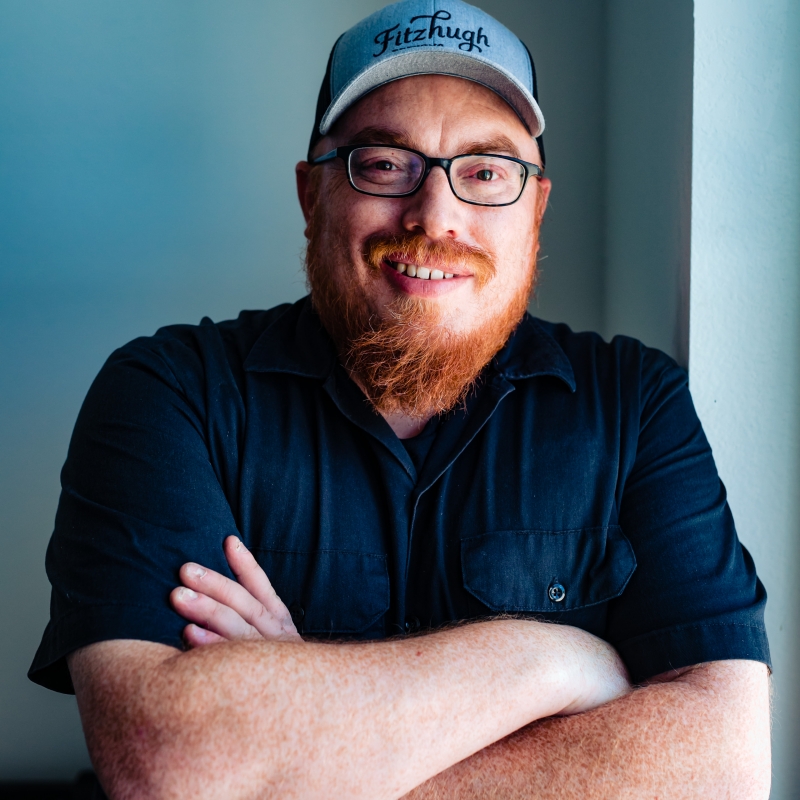 Nathan Rice
Head Brewer
Head Brewer and prior professional beekeeper, Nathan brings more than 13 years of brewing experience to Fitzhugh. Sought out for his world-class recipe design and beer experimentation, he is now living out his ultimate dream of building his own brewhouse and operating a brewery as a partner.
"I want to bring back "forgotten beers" from around the world but brew them with a Texas familiarity. Beers with origins in Australia, Africa, and Eastern Europe. These beers are of a time and place that they're very seldom seen in the US so we are excited to share them here, with our own Hill Country spirit. "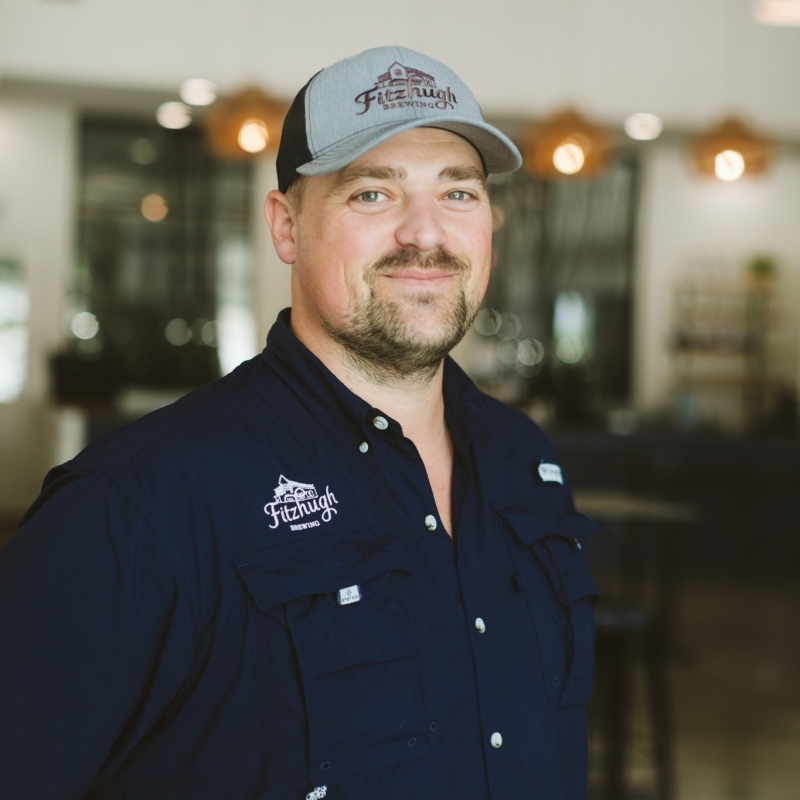 Joel
General Manager
Joel Williams is our General Manager with a diverse background in the service industry. Ranging from the corporate aspect all the way to helping run mom and pop establishments. He brings great customer service and knowledge to our team. Joel has been here from the start and continues to work hard to ensure everyone has an amazing visit at Fitzhugh brewing.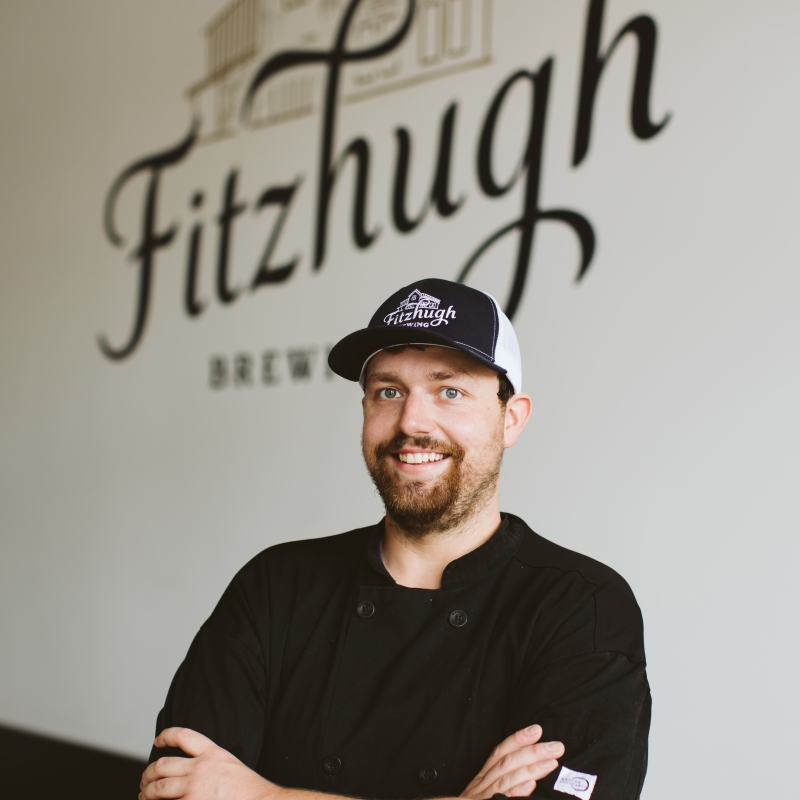 Andrew
Chef
Chef Andrew has had a passion for the culinary arts since early childhood. Having grown up in central Texas, he developed a love for Mexican cuisine and bar-b-que. At the age of 16, he had his first opportunity to cook professionally at a small scratch steakhouse in rural Minnesota. Having found his passion for creating scratch meals, he moved back to Austin to attend Le Cordon Bleu Academy of the Culinary Arts. Over the years, Chef Andrew has worked tirelessly to hone his skills whether it be in the kitchen, dining room, or special event. He's excited to join the Fitzhugh team and create a one of a kind experience for our guests.